About the Thomas Amis House
Some of the most beautiful places are lesser known and undisturbed. There's a special sense of wonder that goes along with discovering a place like this. You feel somehow it belongs to you, that you've come home.
You take this place with you, even when you leave. The Historic Thomas Amis House is just such a place. Currently the 5th great-grand-daughter of Captain Amis, Wendy Jacobs and husband Jake invite you to share this ancient house on the National Historic Register. Walk the Old Stage Road, view Amis Mill ruins on Big Creek, tour the grounds and experience the history and you just might not want to leave.
Thomas Amis House
677 Burem Rd.
Rogersville, TN 37857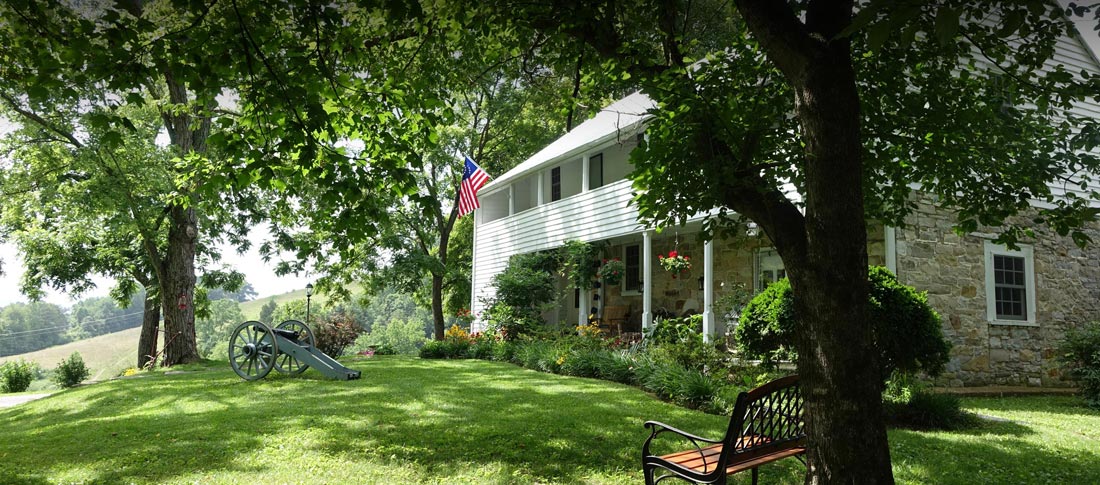 ---